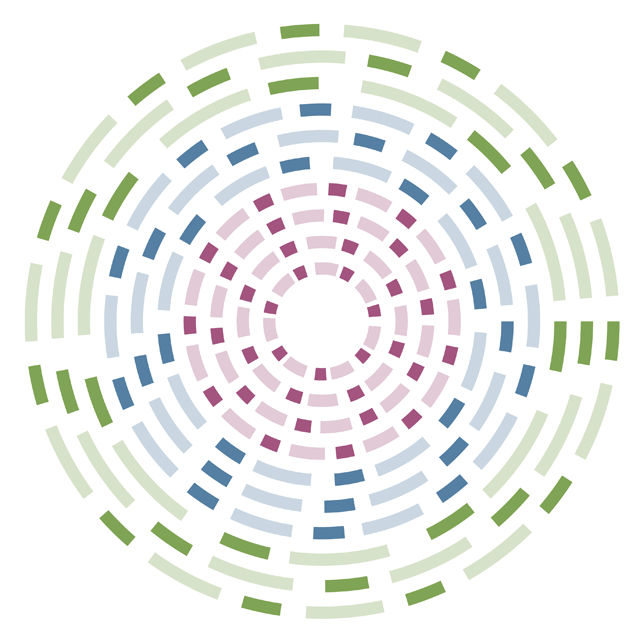 Austin New Music Co-op presents:
Symmetrographia
Premiere of a program-length work for ten musicians playing traditional and original instruments
Sunday September 28th @ 2:00pm
The Blanton Museum of Art
200 East MLK Boulevard
Tickets (admission to the museum) available at the door
NMC is pleased to present, as part of The Blanton Museum's SoundSpace program, a new work "Symmetrographia" for ten musicians playing violin, viola, cello, contrabass, and custom built instruments the owl, piano wire skiffs, and steel tongue bells.
In this program-length piece by NMC composer Travis Weller, the string family is stretched beyond their traditional sonic range while novel instruments add a new palette of tonal colors. A rich and subtle fabric of sound radiates from this unusual orchestra. The audience may experience the piece from multiple perspectives as they move about the atrium during the course of the performance.
The piece is titled for a vaguely documented and possibly congenital ability to produce mirror image writing with one's non-dominant hand. Projections of symmetry are explored in many aspects of the composition including: the formal structure; pitch material; and the design of the instruments.
The piece will be performed by NMC musicians Brent Fariss (bass), James Alexander (viola), Sarah Dutcher (skiff), Laura Brackney (skiff) Andrew Stoltz (owl), and special guests line upon line percussion (steel bells), Leanne Zacharias (cello) and Roseminna Watson (violin).
More information about SoundSpace
About Travis Weller
Travis Weller is a composer, performer and instrument builder. He is one of the founders of Austin New Music Co-op, which has been presenting adventurous new music in central Texas for over a decade. His music has been commissioned and performed by ensembles in Europe and various cities around the US including New York, San Francisco, and Los Angeles. Travis collaborates frequently with a large group of colleagues, both regional and international, and has participated in residencies at Cornell University in Ithaca, STEIM in Amsterdam, and OdysseyWorks in San Francisco. An avid interpreter of new music, Travis has performed a variety of contemporary music from mid-20th century onward and has worked directly with many internationally known composers including John Butcher, Phill Niblock, Olivia Block, Michael Pisaro, Fred Lonberg-Holm, Ellen Fullman, Tristan Perich, Pauline Oliveros, and Arnold Dreyblatt.
About the instruments
Steel tongue bells - Bells fashioned from resonant scrap steel square tubing. Grooves cut in the material allow them to be precisely tuned. The bells will be struck and bowed by Austin percussion trio "line upon line."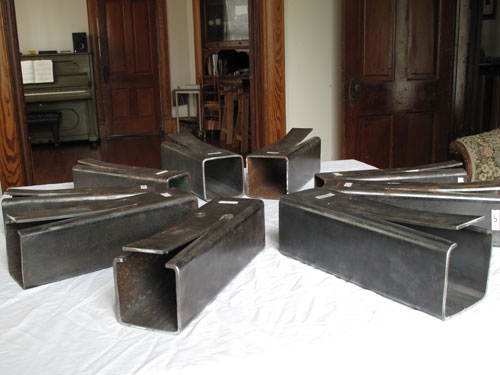 The Owl - A sixteen string instrument created in 2006 played using a variety of techniques such as mallets, harmonics friction, and bowing. Akin to the inside of a piano, the instrument is strung with high tension heavy gauge piano wire on a steel framework. Played by New Music Co-op composer-performer Andrew Stoltz.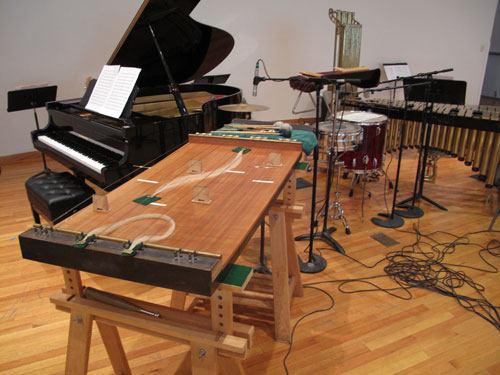 Two piano wire skiffs - Created for a 2012 choral piece "Hear Rightly" the skiffs use a similar string configuration to the owl, but use a resonant chamber for a different character of sound and easier access to the whole of the instrument. Played by Sarah Dutcher and Laura Brackney.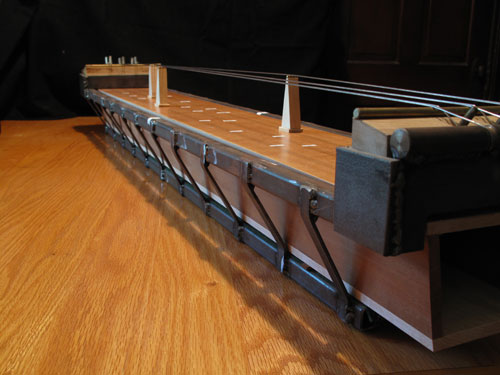 About Austin New Music Co-op
New Music Co-op is a community of composers and performers from the Austin area dedicated to promoting awareness and understanding of new music. Since 2001 NMC has presented almost 50 concerts featuring close to 200 new works, many of them premieres. Notable New Music Co-op concerts have included two collaborations with Ellen Fullman and her Long String Instrument, the first complete US performance of Cornelius Cardew's seven-hour epic, The Great Learning, a commission of a program-length work by Berlin-based composer Arnold Dreyblatt, a realization of John Cage's Song Books, music for the extinct instruments of Luigi Russolo, Pauline Oliveros' Four Meditations for Orchestra (with the composer in attendance), and a three-day series of the works of the New York School. The Co-op was recently named "Outstanding Classical Ensemble" for 2011-2012 by the Austin Critics' Table. New Music Co-op members come from highly diverse backgrounds, from classical performance to electronic music to formal composition to rock bands. The group runs by consensus, and gains its strength from its members' varied experiences and interests. The New Music Co-op is a 501(c)(3) non-profit organization, and all donations to the group are tax-deductible.
This project is funded and supported in part by the City of Austin through the Economic Development Department/Cultural Arts Division believing an investment in the Arts is an investment in AustinŐs future. Visit Austin at NowPlayingAustin.com.