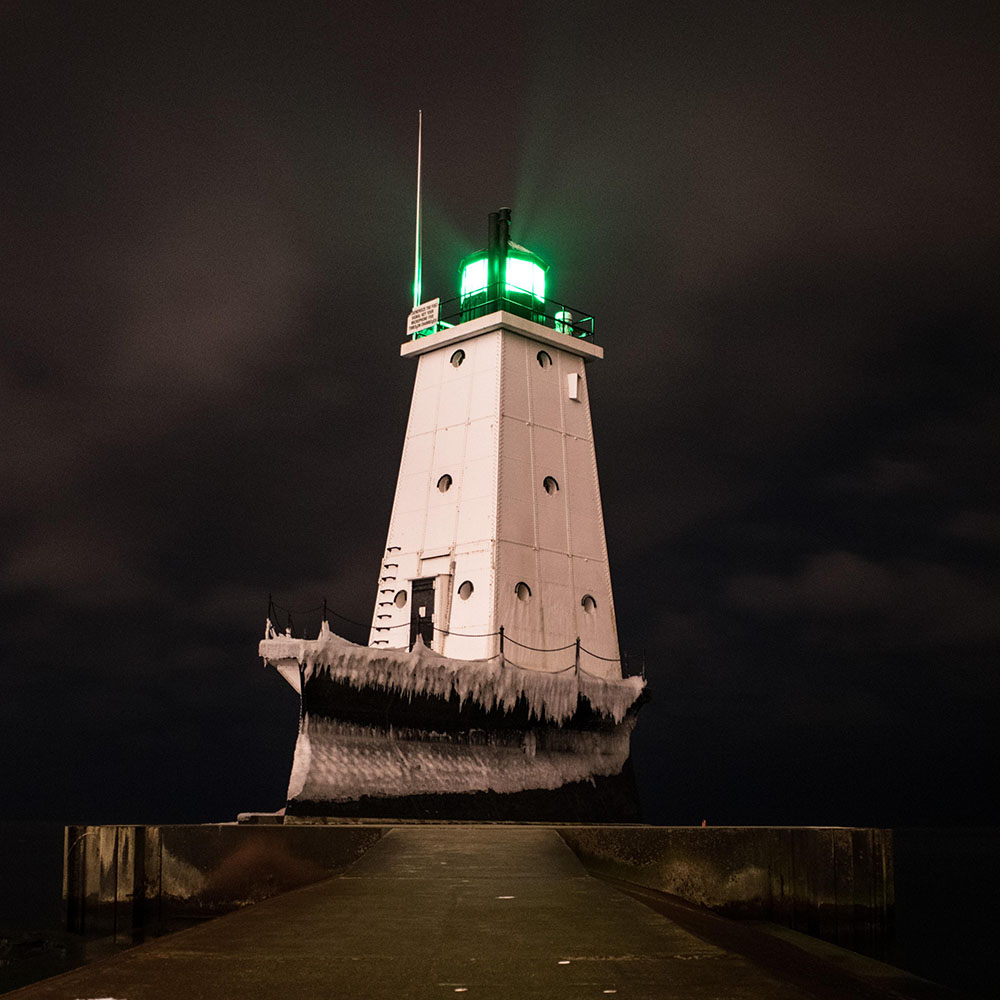 New Music Co-op presents:
Lighthouse Fragments - Excepts from an Opera in Process
NMC Presents: Lighthouse Fragments:
Excepts from an Opera in Process
Saturday June 16th 8pm
Canopy Austin
916 Springdale Rd, Austin, TX 78702
$10 at the door
This Saturday ANMC explores the world of opera, dramaturgy and compositional process with a program dedicated to operatic interludes, suites, and monologues. The program will feature fragments from the opera "The Lighthouse" composed by Brent Fariss. "The Lighthouse" deals with the ideas of isolation, repetition, and mortality, focusing on the lighthouse keeper as a metaphor for creative paralysis and frozen grief.
The diverse program features a wealth of Austin talent, including Francois Minaux and Bill Colangelo from Leaf Chimes, James Burch from Tetractys, Matt Teodori of line upon line, and actress Christine Schiele. Complimenting the Lighthouse Fragments, Leaf Chimes will expand upon their constantly evolving work for clarinets, flutes and poetry. NMC constituents Andrew Stoltz, Travis Weller and Brent Fariss will also premiere a collaboratively composed trio piece for strings, harmonium, and invented instruments.
About Austin New Music Co-op
New Music Co-op is a community of composers and performers from the Austin area dedicated to promoting awareness and understanding of new music. Since 2001 NMC has presented almost 50 concerts featuring close to 200 new works, many of them premieres. Notable New Music Co-op concerts have included two collaborations with Ellen Fullman and her Long String Instrument, the first complete US performance of Cornelius Cardew's seven-hour epic, The Great Learning, a commission of a program-length work by Berlin-based composer Arnold Dreyblatt, a realization of John Cage's Song Books, music for the extinct instruments of Luigi Russolo, Pauline Oliveros' Four Meditations for Orchestra (with the composer in attendance), and a three-day series of the works of the New York School. The Co-op was named "Outstanding Classical Ensemble" for 2011-2012 by the Austin Critics' Table. The New Music Co-op is a 501(c)(3) non-profit organization, and all donations to the group are tax-deductible.
This project is supported in part by the Cultural Arts Division of the City of Austin Economic Development Department.